Our Newest Addition:


Both Sire & Dam are Titled
Carolina Swamp Monster

"Luger"

Charcoal/Dilute Black
EEbbdd


Sire - HR FSR Dakota's Elusive Bigfoot JH, WC aka "Yeti"


Dam - SHR FSR Dakota's Prairie Wind aka "Sage"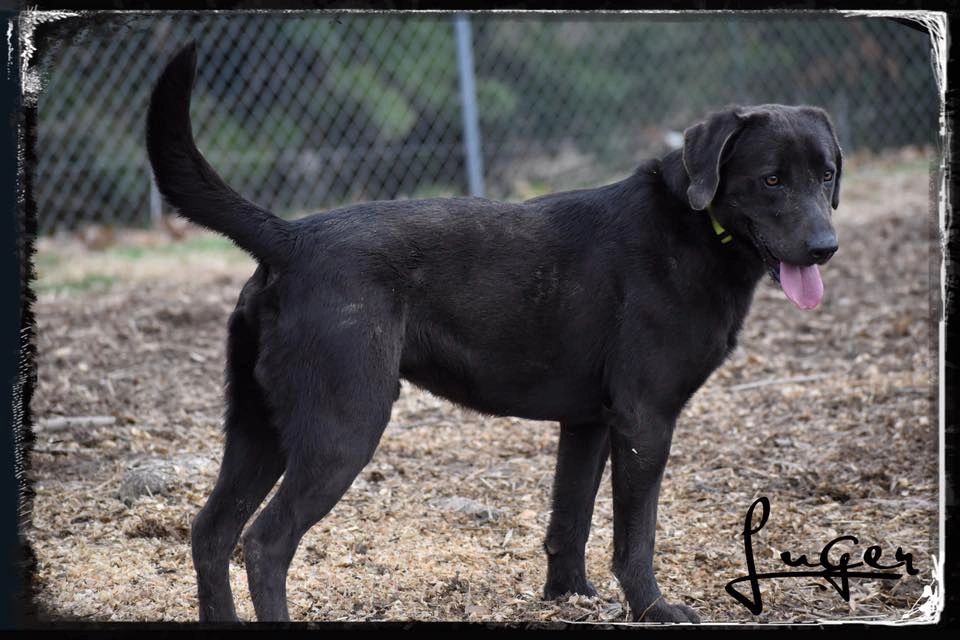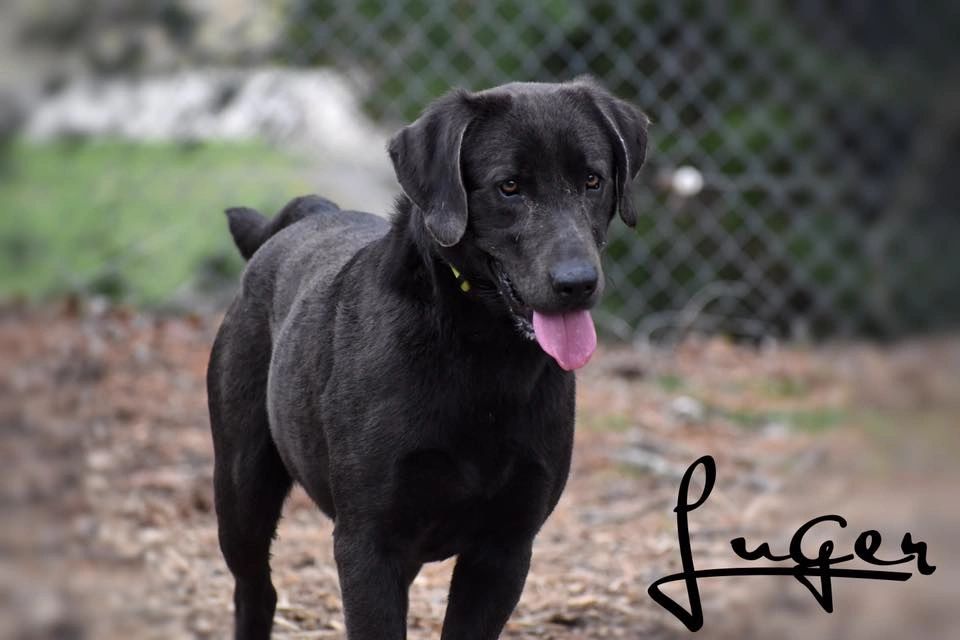 OFA Hips - Excellent
OFA Elbows - Normal


EIC - Clear
CNM - Clear
DM - Clear
pra/prcd - clear
RD/OSD - Clear
Skeletal Dysplasia - Clear
HNPK - Clear

Brucellosis - Tested 3/14/2020


Luger's sire (HR FSR Dakota's Elusive Bigfoot JH, WC, otherwise known as Yeti) is second generation hunt titled dilute with his HR and JH title. He is out of an SH sire with Master passes and a HRCH and SH dam. Yeti earned his HR and JH titles and will continue to run hunt test.


Yeti's dam Belle, has her HRCH, SH, with MH passes, and is out of some of the field greats including NFC AFC Maxx's Surprise, FC AFC JJ's Desire to Go, FC AFC CNFC CAFC Chena River No Surprise, FC AFC Wilderness Harley To Go, FC AFC Westwinds Chances Are, AFC Ten Bear's Road Trip MH, FC AFC Carolina's Smoke on The Water, FC AFC Rebel Ridge Cody's Mischief, FC AFC Carolina's Liquid Smoke, FC AFC Watermark's The Boss, FC AFC HRCH Gator Pt's Seet Potato Pie, FC Highpoints Troublesome Sugar, 2xNAFC 2xCNAFC FC CFC Ebonstar Lean Mac, FC HRCH SRS Watermark's Texas Welcome MH to name a few!


Luger's dam (SHR FSR Dakota's Prairie Wind, otherwise known as Sage), is out of an SHR and CGC titled sire and a SHR titled dam. Her Grandsire is URO1 Gotti The Boss RN CGCA CGCU TT, CH.



__________________________________________________


puppies, labrador retiever, labrador puppy, yellow labrador puppieslabrador puppies, labrador retiever, labrado
r puppy, yellow labrador puppies for sale, silver labrador breeders, silver labradors for sale,labrador
for sale, silver labrador breeders, silver labradors fo
r sale,labrador puppies, labrador retiever, labrador puppy, yellow labrador puppies for sale, silver labrador breeders, silver labradors for
sale,labrador puppies, labrador retiever, labrador
puppy, yellow labrador puppies for sale, silver labrador breeders, er labradors for sale,labrador puppies, labrador retiever, labrador puppy, yellow labrador puppies for sale, silver labrador breeders, silver labradors for sale,labrador puppies, labrador retiever, labrador puppy, yellow labrador puppies for sale, silver labrador breeders, silver labradors for sale,labrador puppies, labrador retiever, labrador puppy, yellow labrador puppies for sale, silver labrador breeders, silver labradors for sale,labrador puppies, labrador retiever, labrador puppy, yellow labrador puppies for sale, silver labrador breeders, silver labradors for sale,labrador puppies, labrador retiever, labrador puppy, yellow labrador puppies for sale, silver labrador breeders, silver labradors for sale,labrador puppies, labrador retiever, labrador puppy, yellow labrador puppies for sale, silver labrador breeders, silver labradors for sale,labrador puppies, labrador retiever, labrador puppy, yellow labrador puppies for sale, silver labrador breeders, silver labradors for sale,